ATFM Basics

An ICAO/ FAA International Workshop for Latin America & the Caribbean
Introduction
Welcome to the ICAO/ FAA International ATFM Basics Workshop.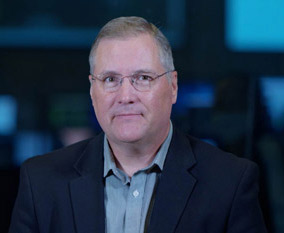 "Our goal is to provide information you can use as you prepare for a role in Air Traffic Flow Management (ATFM)."

Greg Byus, FAA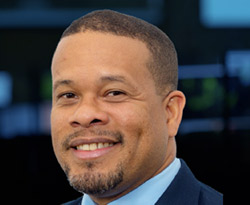 "This workshop is geared towards the ATFM communities in North America, Central America and the Caribbean, and South America. However, anyone who is new to air traffic flow management, or whose FIR is still developing ATFM, will gain insight from these lessons."

Eddian Méndez, ICAO
ATFM is a procedure that balances demand against capacity to create a more orderly and expeditious flow of traffic.
Workshop Objectives
In this workshop, you will learn key terms, basic ATFM strategies, and ways of thinking broadly about the global airspace system.
Upon completion of the workshop, with reference to existing publications and resources, you will be able to:

Recall ATFM job functions and basic ICAO Traffic Management Measures (TMMs).
Explain why a system-wide view is important when making decisions about which TMMs to implement and when to apply them.
Understand that TMMs impact the entire air traffic system and it's important to minimize these impacts.
Describe best practices in collaborative communications and conflict resolution, and how these practices relate to ATFM.
Review guidelines in ATFM quality control and contingency planning.
Learn strategies for enhancing airport and airspace capacity.
Understand why collaborative data exchange is an important tool for effective air traffic flow management.
Notes
The following terms are used interchangeably in this briefing:

Air Traffic Flow Management (ATFM) and Traffic Management (TM)
Traffic Management Measures (TMMs) and Traffic Management Initiatives (TMIs)
Airport and aerodrome
Traffic Management Coordinator (TMC) and air traffic manager

For further information, please read the ICAO 9971 Manual on Collaborative Air Traffic Flow Management.
Please direct any questions to: 9-AJR-CDM@faa.gov
Lessons Outline
In this online workshop, you will complete the following lessons:
ATFM Overview
Systems Thinking
Traffic Flow Management
Communications and Conflict Resolution
Capacity, Delay, Weather, and Contingencies
Subject Matter Experts
The following subject matter experts enhanced the lessons by sharing their personal experience and insights in ATFM.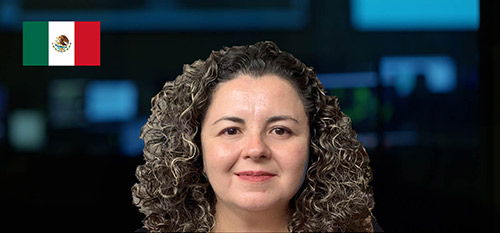 Areli Gallardo Arteaga Supervisor
Area Control Center (ACC) Mexico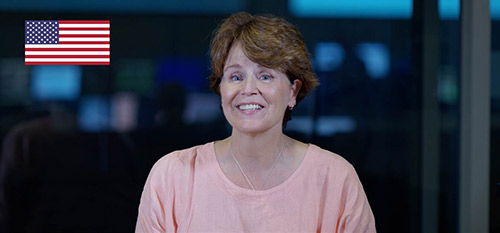 Sue Ashley Senior Systems Analyst, CDM and International Operations
Air Traffic Control System Command Center (ATCSCC), FAA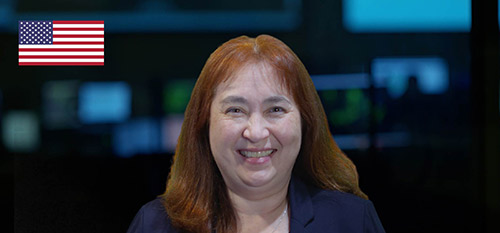 Lee Brown Manager, Strategic Airspace Programs
JetBlue Airways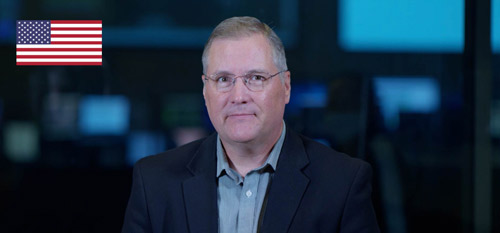 Greg Byus Manager, CDM and International Operations
Air Traffic Control System Command Center (ATCSCC), FAA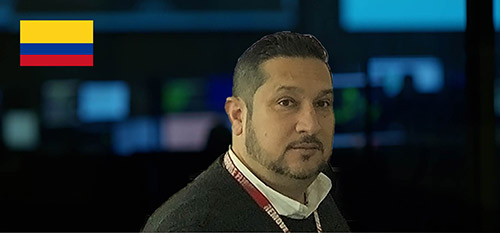 Mauricio José Corredor Monroy Coordinador Grupo ATFCM
Dirección de Servicios a la Navegación Aérea Columbia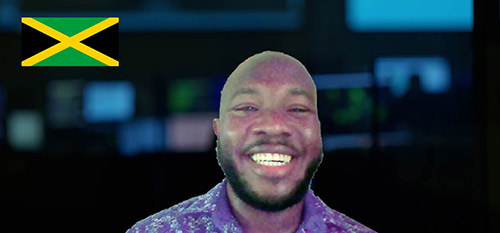 Yannick Francis Air Traffic Controller
Kingston Air Traffic Control Center, Jamaica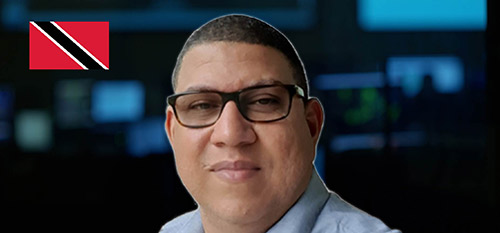 Curtis A. Fraser Air Traffic Management Officer
Trinidad and Tobago Civil Aviation Authority (TTCAA)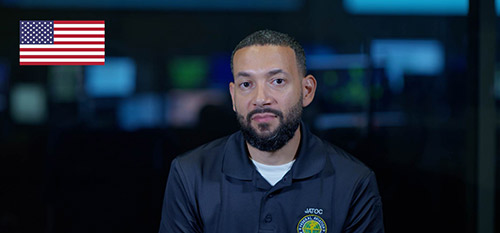 Josue Gonzalez General Manager, JATOC Joint Air Traffic Operations Command
Air Traffic Control System Command Center (ATCSCC), FAA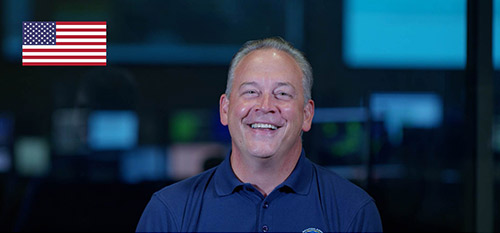 Mark Holben National Traffic Manager
Air Traffic Control System Command Center (ATCSCC), FAA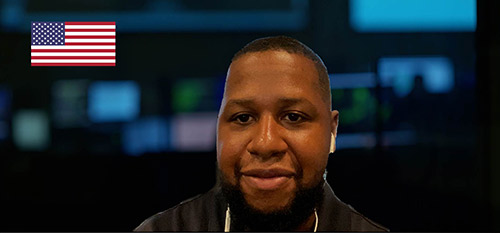 Delvyn Jones Staff Manager
Air Traffic Control System Command Center (ATCSCC), FAA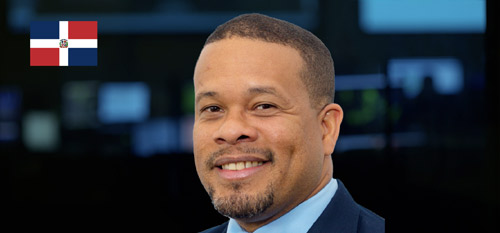 Eddian Méndez Regional Officer, ATM/SAR, International Civil Aviation Organization (ICAO)
Oficial Regional, ATM/SAR, Organización de Aviación Civil Internacional (OACI)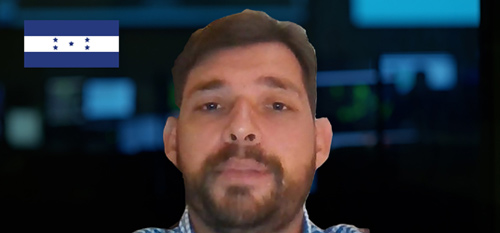 Fernando Soto McNab ATFM Coordinator
COCESNA Honduras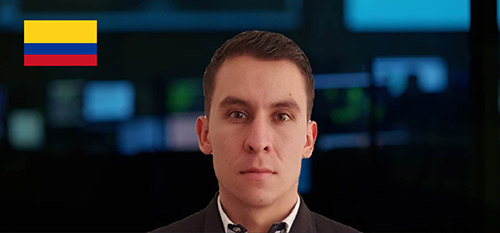 Miguel Angel Segura Osorio Grupo ATFCM
Dirección de Servicios a la Navegación Aérea Centro de Gestión Aeronáutico de Columbia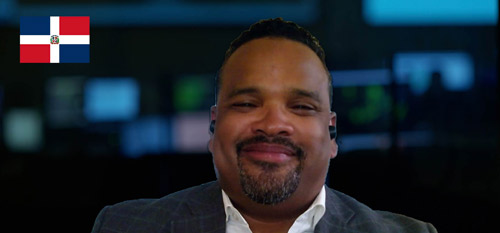 Roosevelt Peña Director of Air Navigation
Dominican Institute of Air Navigation (IDAC), Dominican Republic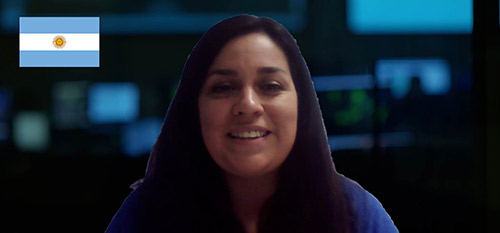 Marcela Analia Pons Manager
Planning Department Air Navigation Argentina (EANA)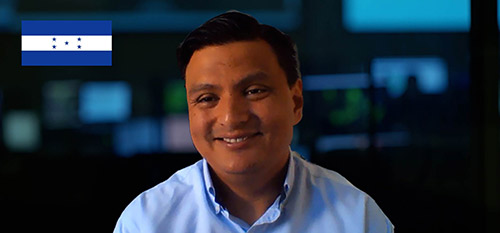 Henry Reyes
COCESNA Honduras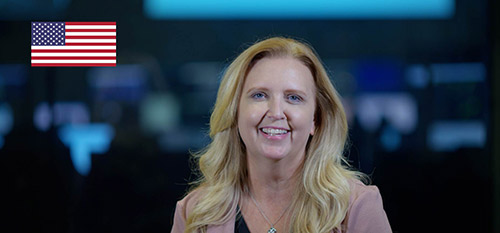 Jennifer Ross Air Traffic Manager
Air Traffic Control System Command Center (ATCSCC), FAA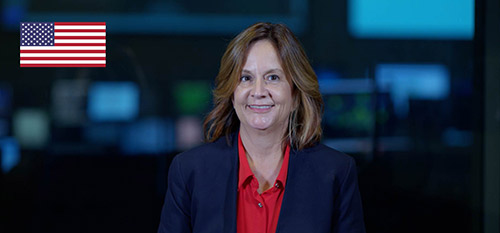 Jadyne Seitz Surface Team Co-lead and Staff Support, CDM and International Operations
Air Traffic Control System Command Center (ATCSCC), FAA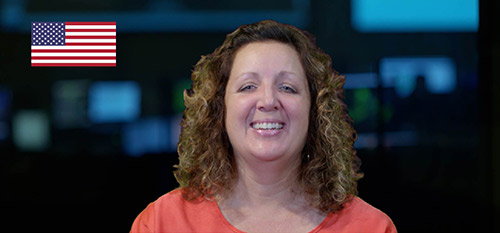 Heidi WilliamsDirector, Air Traffic Services & Infrastructure
National Business Aviation Association (NBAA)